DASCO creates, builds and delivers to the highest standards. As a privately-owned Australian developer and builder, we value our buildings, our clients, partners and our team. Always standing behind our projects from start to finish.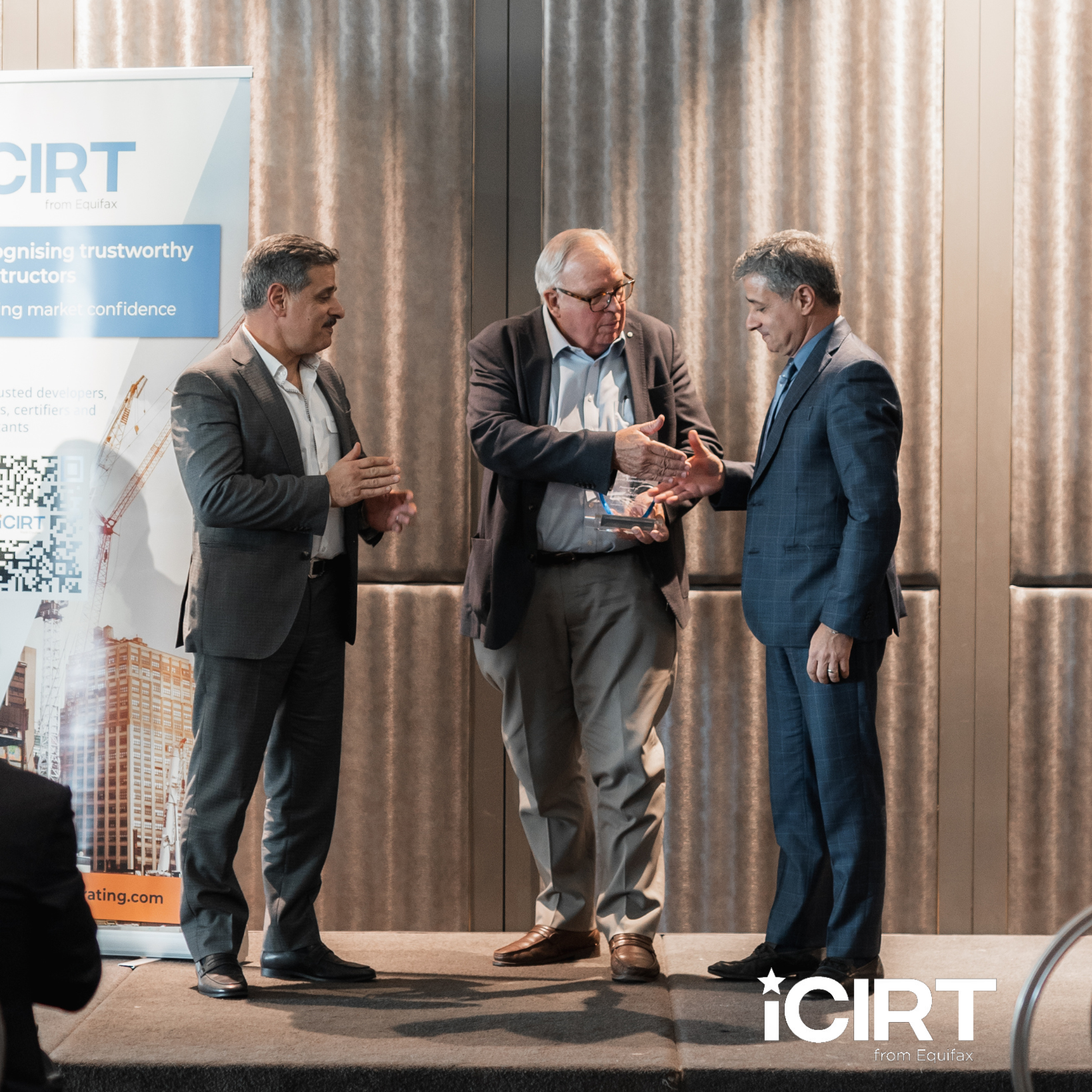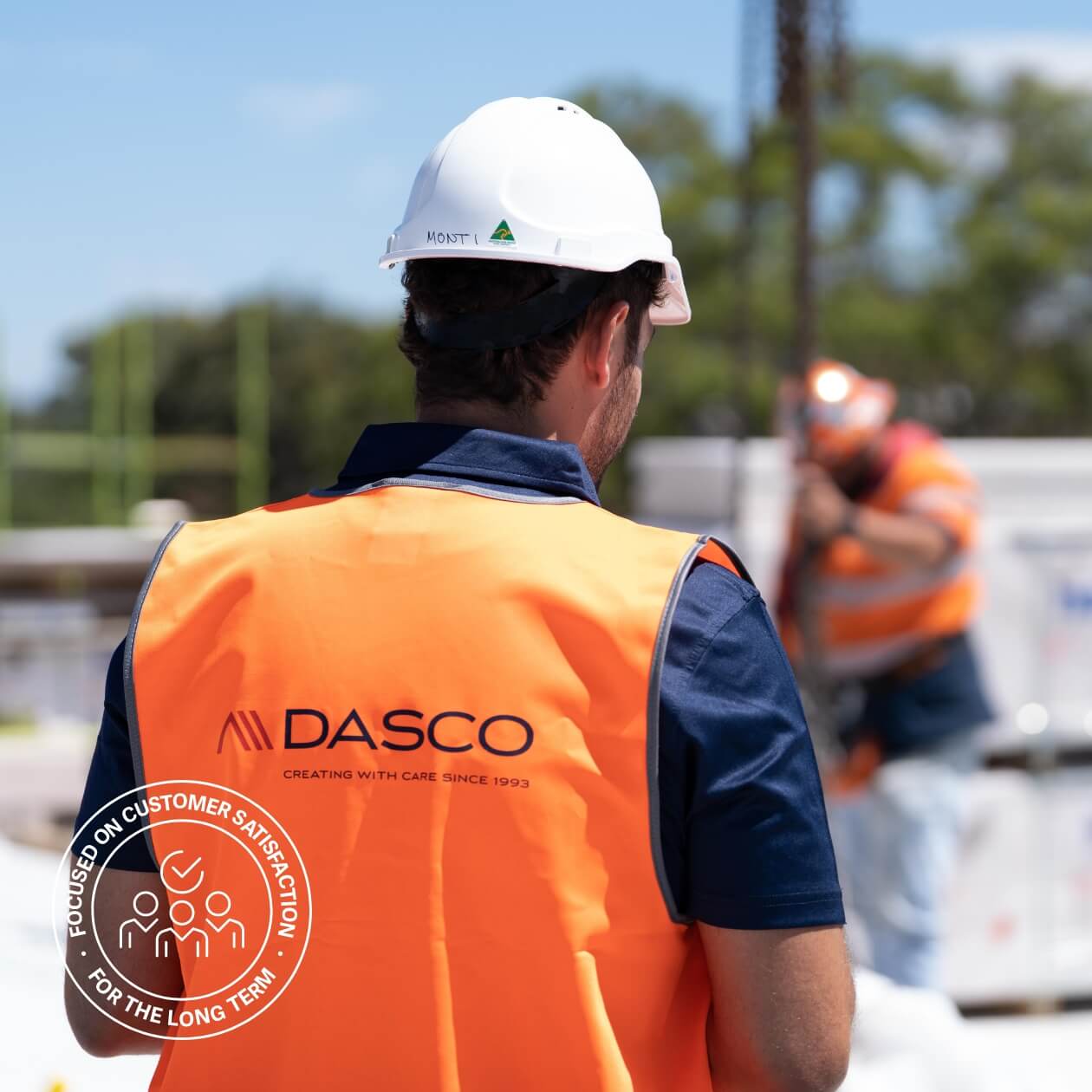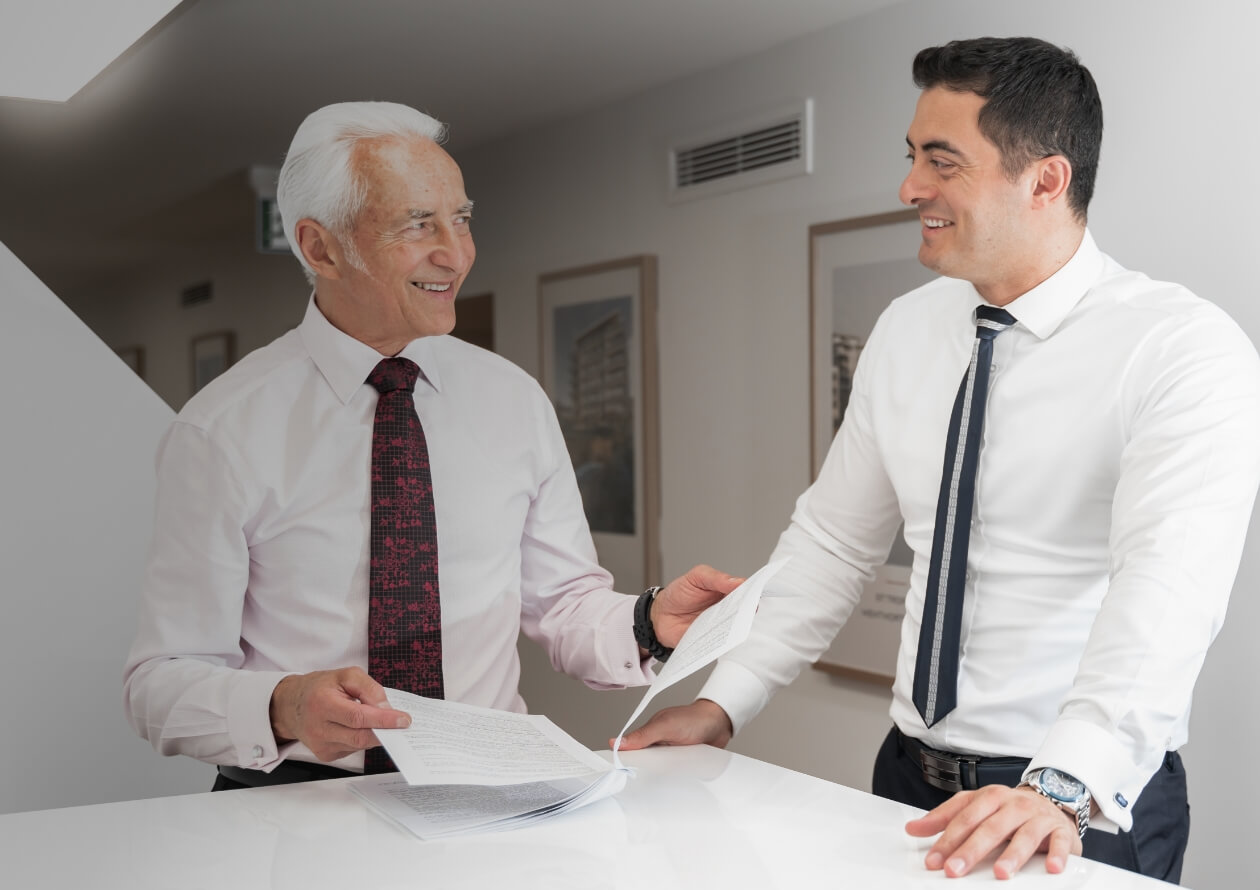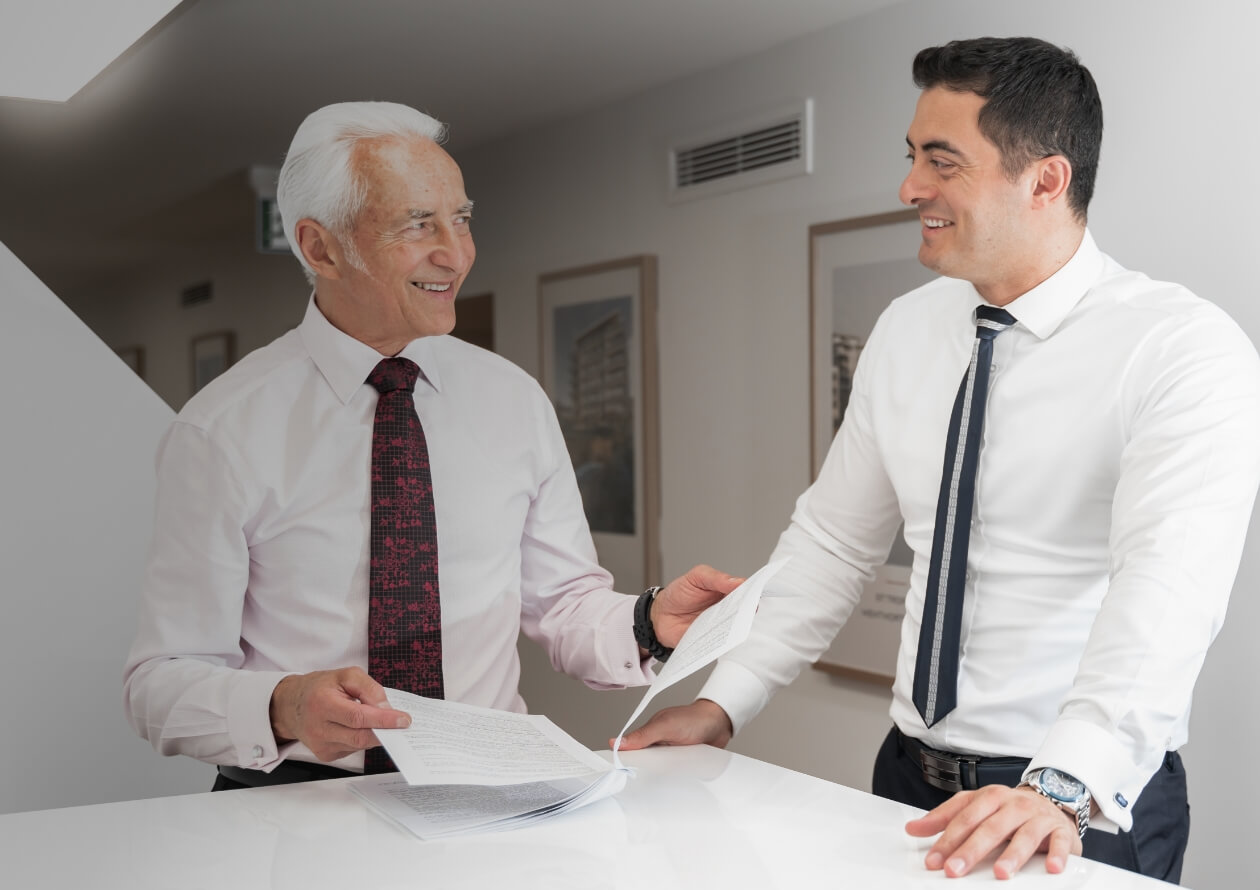 30 Years of Delivering Service
Proudly Built Over 7,000 Dwellings
2,000 Dwellings in the Pipeline
Empty
Ambition
Creating with care to help our communities prosper.
Purpose
Deliver the best possible outcomes for a more liveable future.
Our Values
Excellence Committed to our customers to deliver above expectations, excellence and unmatched quality.
Respect Hold self and others accountable to instill trust by operating with honesty, integrity and authenticity.
Partnership Developing long term partnerships and effective collaboration with all our stakeholders every step of the way.
Reliability Delivering on our promise of achieving consistent and reliable services to our customers.
Safety Applying the highest physical and psychological safety standards for the continuous safety, health and well-being of our people.