Home ownership is a cornerstone of Australian life. Over time, our DASCO family has grown and flourished with our business. That success is built on a shared respect for our customers, partners and team, and our hands-on approach to every project. As qualified engineers, we see ourselves as problem solvers, always seeking better methods and technologies to add value to the design and construction process. After all, every building starts with an idea. Our job is to transform that vision into a functional reality which will benefit our clients.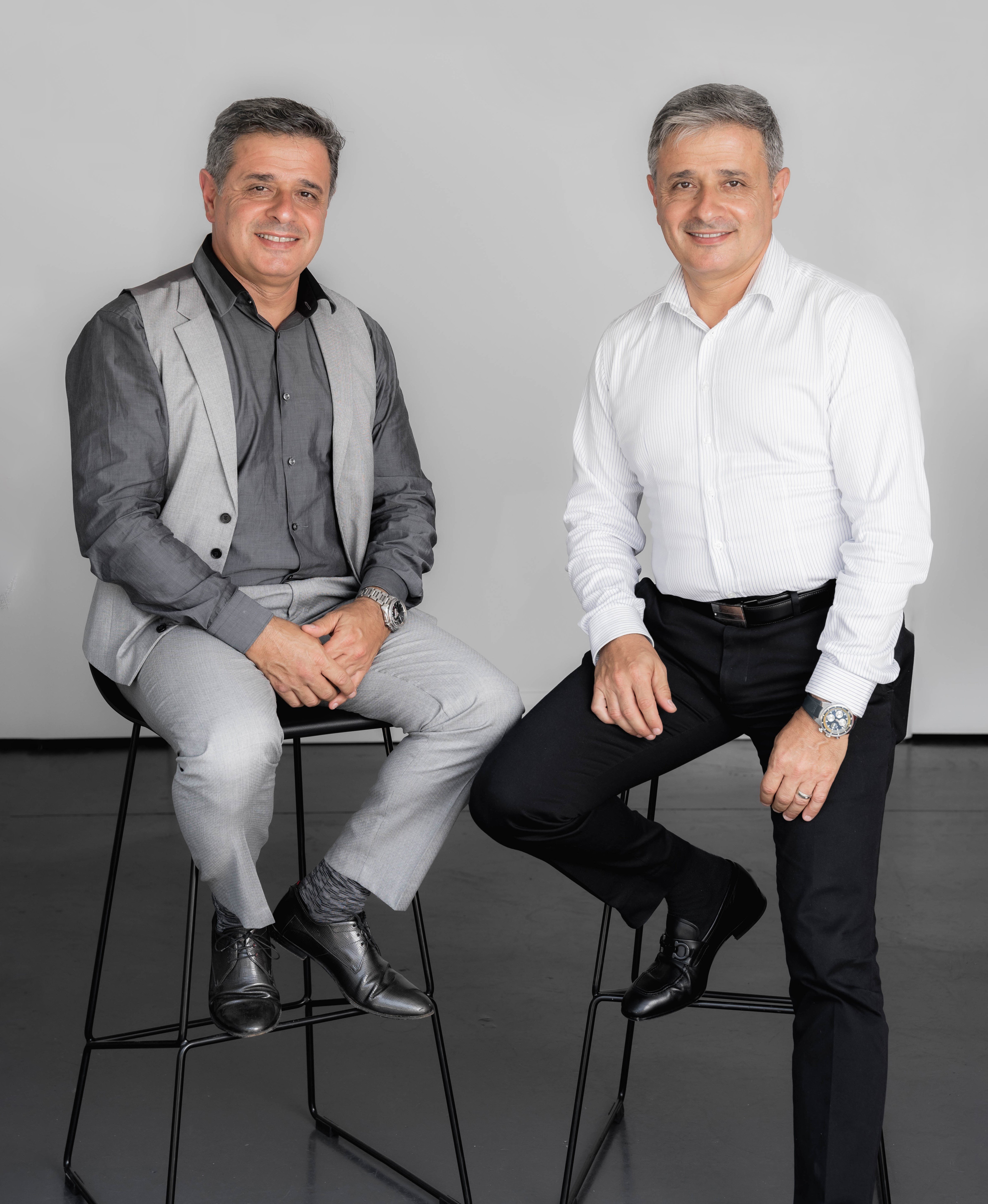 "

We genuinely care about what we do and the people we work with, to deliver the best possible outcome for our clients. It's that care factor that defines the DASCO difference.

"

Daniel & Salim Nicolas, Directors.
the dasco team
OUR SHARED
CULTURE &
WORK ETHIC
Over the years, we've mentored countless employees to grow, learn and embrace "the DASCO way". We work with likeminded people who share our commitment to delivering above expectations, instilling strong problem-solving expertise across our entire workforce. Our people are part of the DASCO family, and many have been with the company for decades.
4.5 GOLD STAR RATING BY iCIRT
    