Environmental Social Governance (ESG) is at the core of our mission at DASCO Australia. We are committed to upholding the highest standards of sustainability and ethical practices. Our dedication to ESG principles drives our decision-making process and shapes our business operations.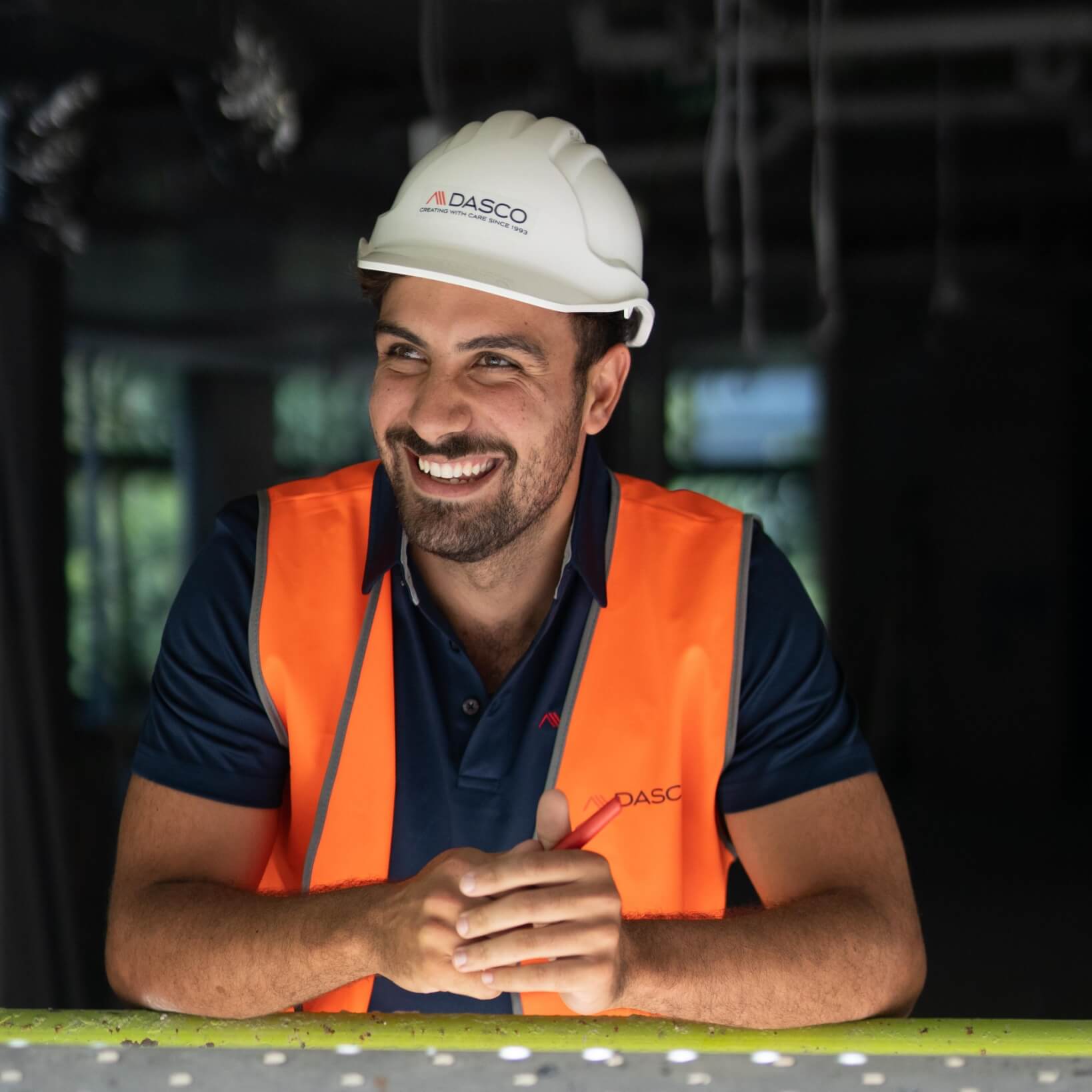 We prioritize eco-conscious approaches to minimize our carbon footprint, conserve resources, and preserve habitats. Our projects adhere to stringent sustainability standards, promoting energy efficiency and waste reduction with eco-friendly materials.
We prioritize social responsibility by fostering a safe, inclusive work environment, valuing diversity, and providing equal opportunities. Our projects prioritize community well-being, engage stakeholders and respect cultural heritage.
Our robust internal governance ensures transparency, ethics, and accountability. This framework fosters trust among clients, partners, and stakeholders, driving sustainable growth and sound decision-making for long-term value creation.