The DASCO team was proud to attend the annual UDIA NSW & Coronation Awards for Excellence on Friday 4th August to celebrate our finalist nomination for two awards. The awards serve as the celebration of the urban development industry's most prestigious projects and leaders. It provides a vital platform for the industry to showcase to a wider public our dedication to creating cities that are liveable, affordable, and connected.
The recognition of our Azure, Terrigal project (below left) in the Regional Development Category highlights its significance in contributing to the development and growth of NSW regions. This recognition shows the positive impact our project has had on the community and the region.
 The acknowledgment of Village Quarter, Rouse Hill (below right) in the Marketing Category demonstrates our team's innovative approach to branding, customer support, market considerations and campaign success. Efforts in these aspects have evidently set the project apart as an example of excellence in marketing within the industry.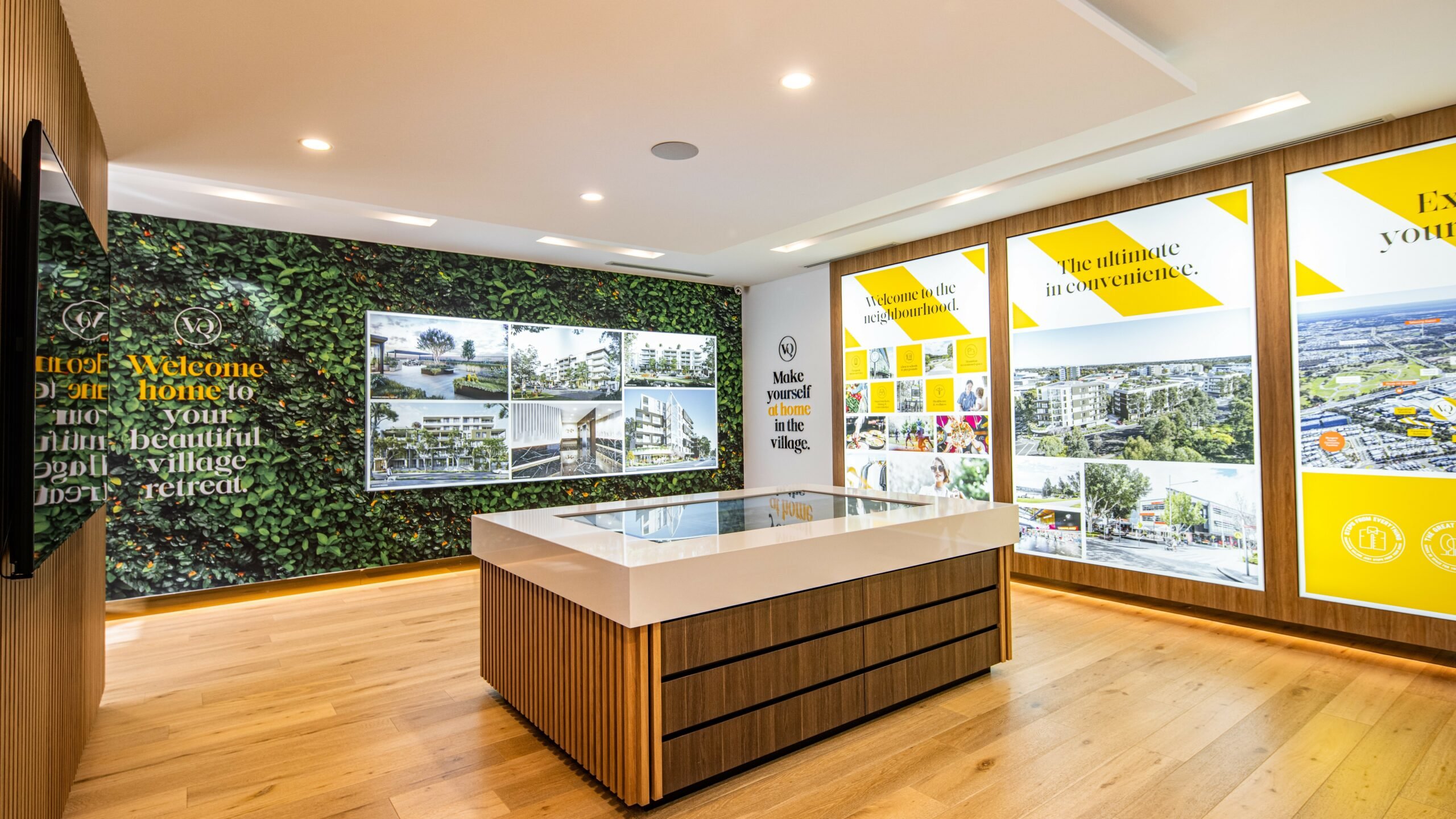 In her opening address of the night, President of UDIA NSW Jacqueline Vozzo commented that all projects acknowledged whether finalists, winners or commendations, have been made to transcend the test of time. Being nominated amongst a high calibre of finalists for such awards is a testament to our team's skill and has undoubtedly inspired us to continue delivering outstanding work in the future. It motivates our promise of creating with care as we have done for three decades.
We congratulate the final winners of each category and all finalists.