DASCO's Village Quarter development, adjoining Rouse Hill Town Centre, consists of 110 apartments across 3 buildings that all include rooftop gardens with BBQ facilities and open space.
Conveniently located with easy access to surrounding shops, eateries and open space, Village Quarter residents will enjoy a vibrant and lively neighbourhood with connection to the Rouse Hill Train Station in just a 5 minute walk.
DASCO's Director, Salim Nicolas OAM stated, "The site is positioned in one of the fastest growing economic areas, offering an opportunity to provide leading architecture and enjoyable lifestyle amenities in a sought-after suburb."
Why did DASCO choose to invest in Rouse Hill?

Rouse Hill has become an emerging new epicentre of Sydney living due to the area's increased demand for residential and employment opportunities. The demand analysis by NSW Department of Planning states that employment is expected to increase by 30% to 7,500 jobs, and as a result, push demand for an additional 950 residential dwellings by 2036.

More and more people are looking for homes close to public transport for easy connectivity and avoiding long commute times by car. With the new NorthWest Railway Link only 200m from Village Quarter, transport is easily accessible, linking residents across the Hills Shire through to Epping and Chatswood, then extending into the Sydney CBD.
Rouse Hill has flourished into a vibrant hub that is abundant in retail, cafes and restaurants, all made available at the Rouse Hill Town Centre which has attracted more and more people to the area.
Government infrastructure in Rouse Hill has also made the suburb more desirable to home owners and investors. The new $300m hospital, across the road from Village Quarter, is due for completion in 2023 and will provide new employment opportunities within the healthcare sector.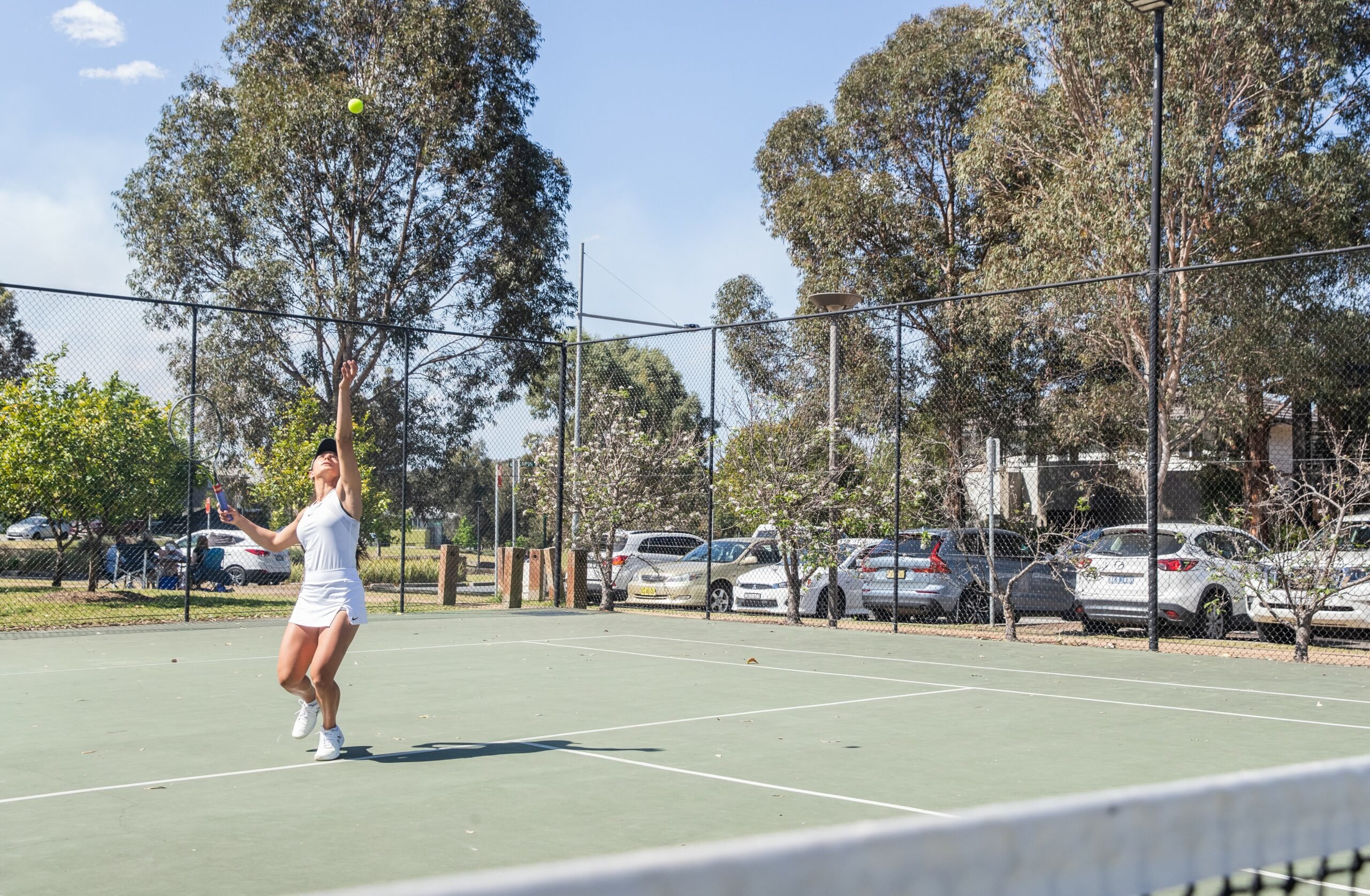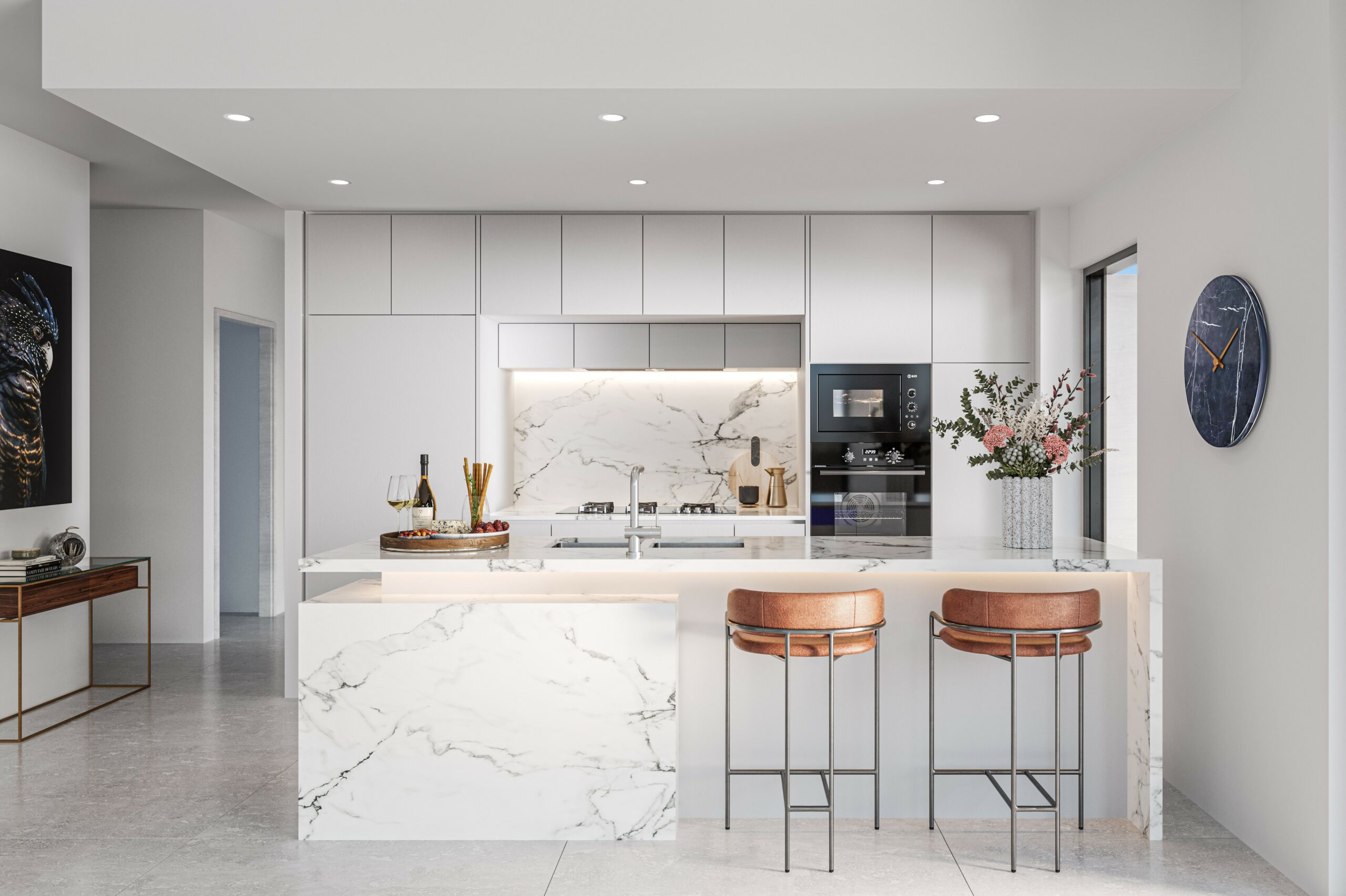 What are some of the best inclusions and amenities offered at Village Quarter?
Within the apartments, kitchen and bathroom finishes make an impression as soon as you walk in and are selected to create a unique and timeless look. "Practicality and comfort were at the cornerstone of every decision made when designing these apartments." Salim said.
Every apartment includes a study nook or room, some apartments include winter gardens and all apartments include smart home technology so that motorised blinds and air conditioning can be controlled remotely. Buyers even have the choice of purchasing beautiful split level terraces.
Residents have exclusive access to the facilities at Mungerie House such as tennis courts, gym, swimming pool, community function centre and other recreational areas is a major drawcard. Residents don't have to venture far for anything.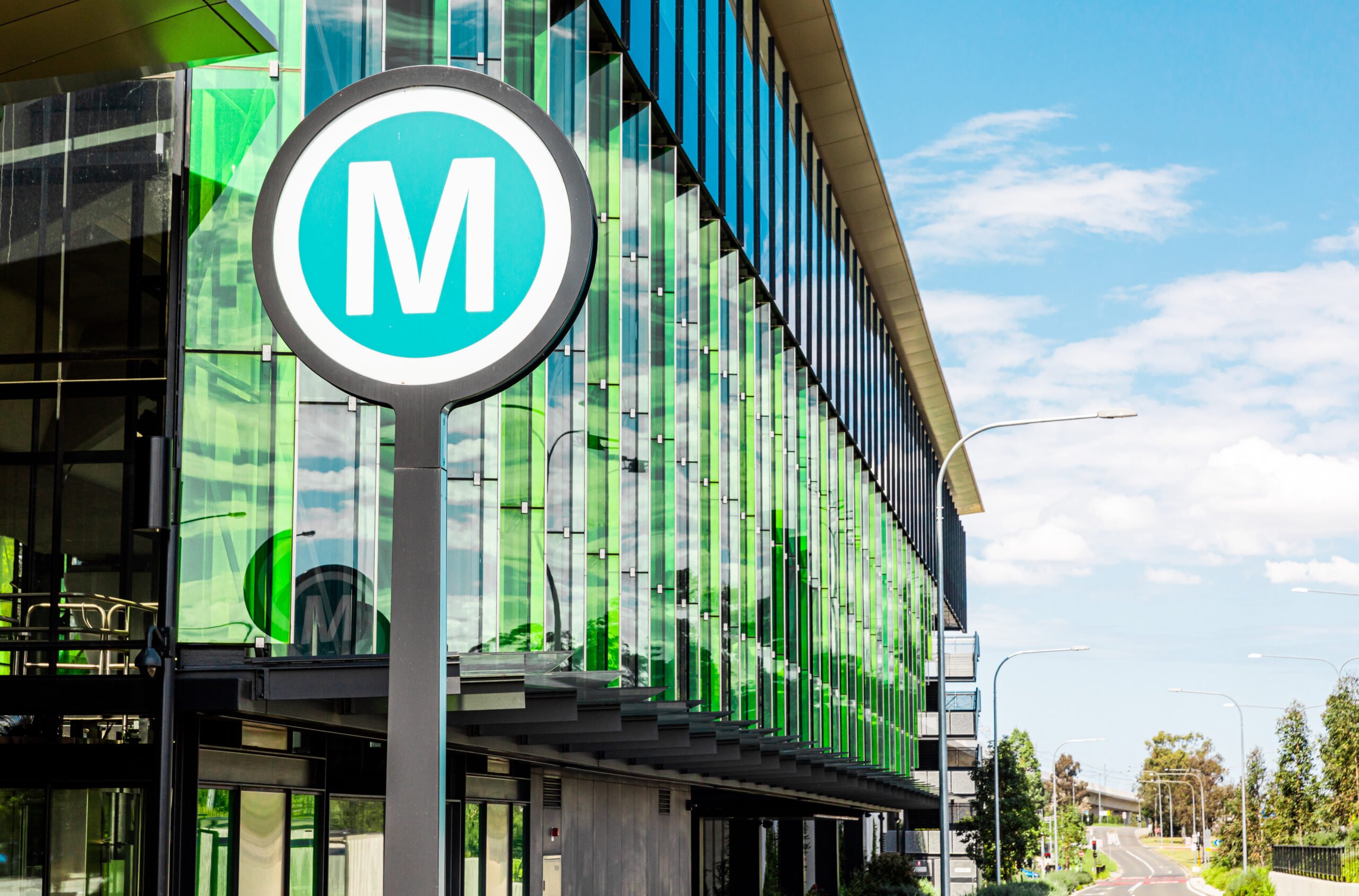 What is the biggest drawcard for buyers?
Village Quarter is the most convenient and superior position in all of Rouse Hill. Being adjoining to the Rouse Hill Town Centre, access to over 80 stores and a variety of retail, food, lifestyle and health facilities is the ultimate luxury and point of difference. Combining that with DASCO's design and building excellence, choosing to make Village Quarter your new home becomes an easy decision!